Leader in the field of non-ferrous metals – HANSAE Co., LTD.
Philosophy
HANSAE CO., LTD continues to put effort into becoming a global corporation
By cultivating creative thinking, proactive attitude
and strong will power. Using the creative pioneer mindset
and invincible willpower will make us a world-wide Nonferrous metal company.
Despite our short history, we did achieve a rapid growth using the pioneer mindset and strong willpower, and we are not going to stop here.
In order grow to be a globally successful company, we declare our management philosophy that all of the executives and employees should share and act upon them.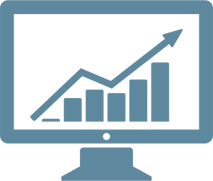 We extend our corporate value by sustained growth.
We become the best in the current business field.
We proactively find and cultivate the promising business.
We develop the core capabilities for future growth.
We build a flexible, clear management system.
We build a firm, global management system.
We pursue the safe, eco-friendly management.
We create a pleasant, sate working environment.
We pioneer in developing and distributing the eco-friendly technologies.
We put effort into eco-friendly production activities.
We settle a voluntary safety management system to prevent safety accident.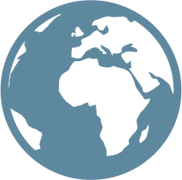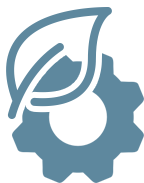 We contribute to the society as a global company.
We put effort into local community development.
We contribute to the nation by paying taxes and create employment.
We contribute to human co-prosperity by creating values.
We practice the fair, transparent management.
We comply with law and business morals.
We attempt to maintain the order of the free market by fair competition.
We create a fair and clean atmosphere for deals.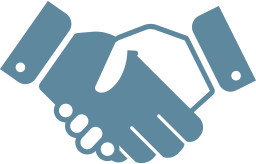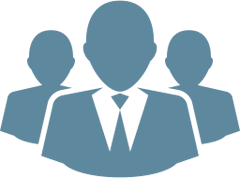 We create a labor-management relation of mutual respect and trust.
We create a dynamic and lively corporate culture by participation and trust.
We assume our responsibilities of our position in order to improve the company' s competitiveness.
We attempt to help executives and employees to reach the self-actualization level and improve their quality of life.