Leader in the field of non-ferrous metals – HANSAE Co., LTD.
HANSAE is a global corporation
To provide customers with the best values by pursuing sustainability management.
"HANSAE acknowledge the importance of people and respect the value"
Right People – Appearance of HANSAE People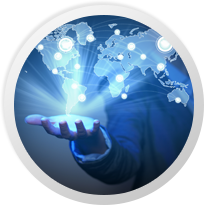 Cosmopolitans
Global talents with international mindset such as chal-lenging spirit that can get through the era of infinite global competition, open thinking, & language skills.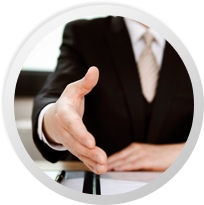 Professionals
Prof essionalists who take pride in their work with self – esteem, who have a sense of responsibility and seek to be the best expert in the field.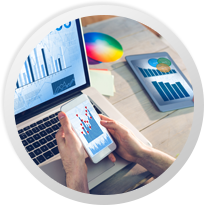 Digital talents
Digital talents who has fast and accurate research literacy ability, IT skills, and creativity for the information age.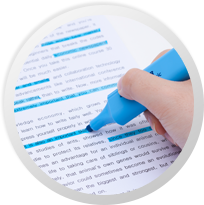 Learners
Lifelong learners who contribute to the capacity improvement of the organization through learning, learning, convergence of knowledge by constant self-development.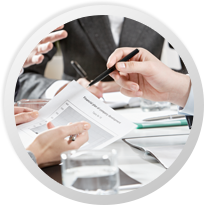 Convergence creator
Creative talents who can cope with anything creatively and actively, and can lead convergence of knowledge with global thinking and capabilities, expertise, infor-mation management capabilities, and humanistic knowledge.
Right People – Appearance of HANSAE People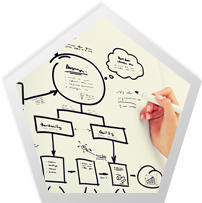 Ability to predict the future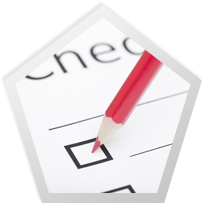 Ability to respond to changes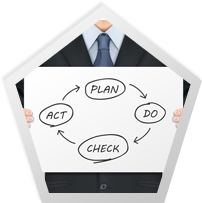 Ability to perform complex features